Welcome to Mosaic Arts Online
Learn a variety of mosaic art skills and techniques, "in your own space, at your own pace"
Enroll now
Mosaic Arts Online provides an artistic community which welcomes all skill levels offering online courses on how to create mosaic art. All courses are taught by expert instructors in their techniques and styles.
Mosaic Arts Online courses can be accessed through the internet anywhere, and at any time. Each course is designed for students to learn mosaic art skills and techniques that can be easily accomplished and repeated. Mosaic Arts Online courses are broken down into sections that make it possible to work "in your own space, at your own pace," and complete the mosaic projects step by step. Each course is taught by a mosaic artist/instructor that is the expert in their technique or style.
What makes Mosaic Arts Online unique is that once you purchase a course, it is yours. You will have lifetime access to your mosaic art courses and you can refer back to any section of the course as often as you like. You no longer need to commit any special instructions to memory. It is like having a virtual mosaic art instructor by your side 24/7.
In each course, mosaic artists/instructors will demonstrate and teach mosaic art techniques from an over-hands perspective. This provides a clear and detailed view on how to create mosaic art without distractions. Once you complete many of the techniques, you will be ready to get even more creative, and try more ambitious projects. Each Mosaic Arts Online course comes with a free promotional video which details what the instructor will be teaching as well as a glimpse inside the course. Each course comes with a PDF for download with recommended tools, materials, and resources. Students can ask questions or add comments to their instructor in each section of the course they are working in.
Feel free to send questions and comments to [email protected]
No sharing, copying or downloading is allowed of any part of any course on this website. Mosaic Arts Online retain all copyrights.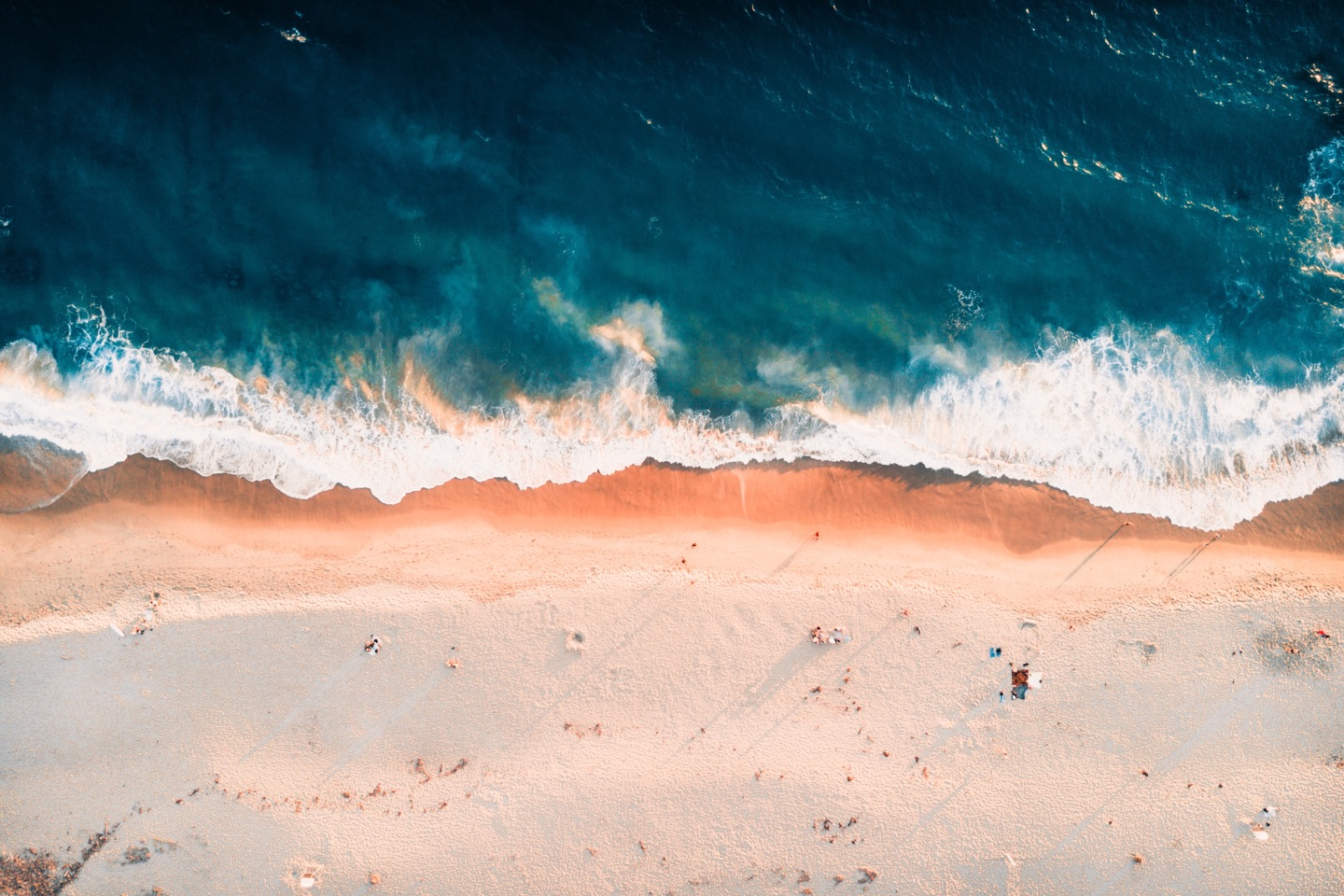 Thank you, Mosaic Arts Online. I have been an enthusiastic customer of yours from the beginning. You guys provide an incredible service to the mosaic arts community and have some of the best instructors from the U.S. and abroad. Kim P.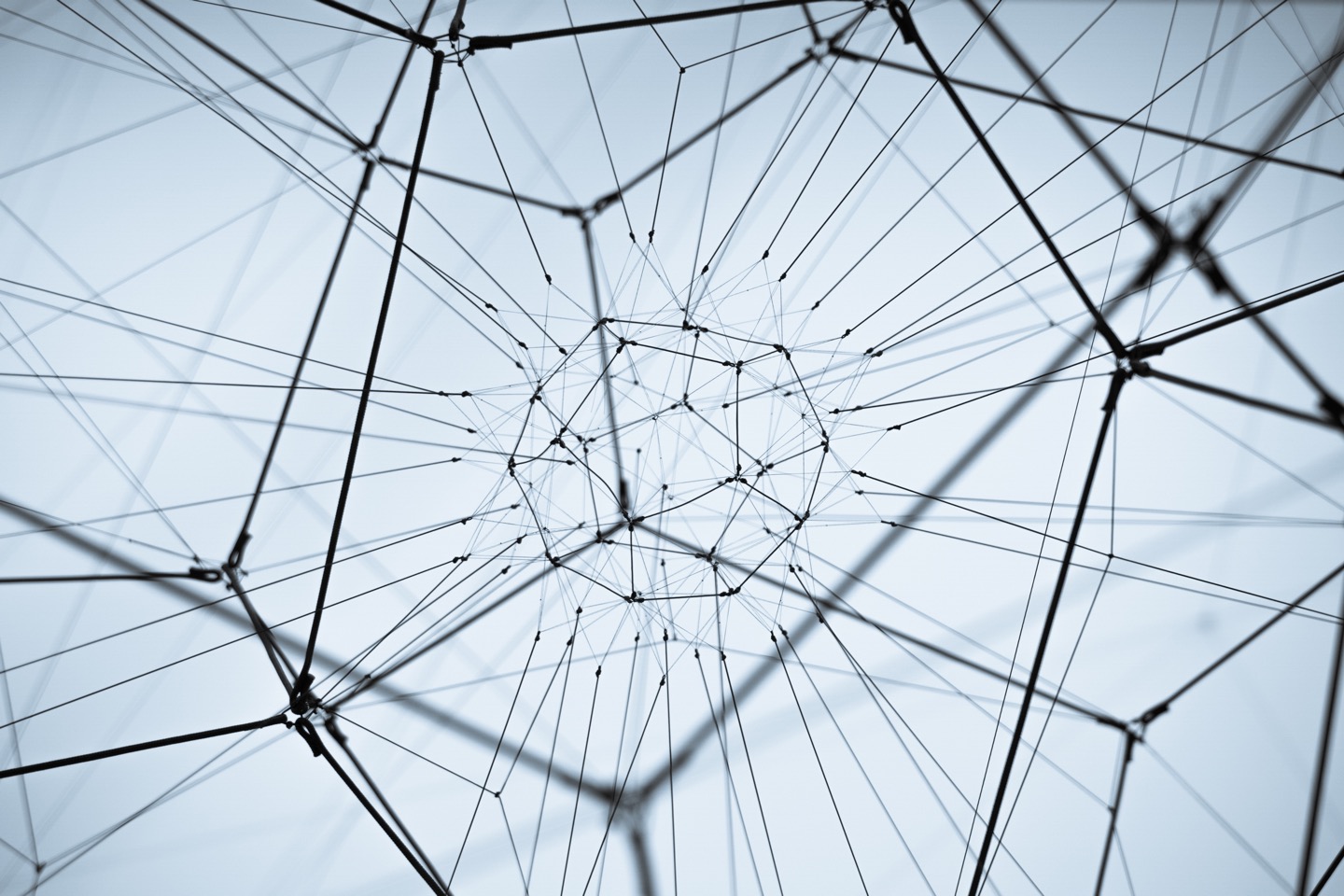 I wanted to let you know how important you are to our mosaic community. I don't always have the time to get into the groups and participate in the posts as much as I would like, but I have truly enjoyed every single course at MAO that I have paid for and I am looking forward to investing in more as finances permit. Dee R.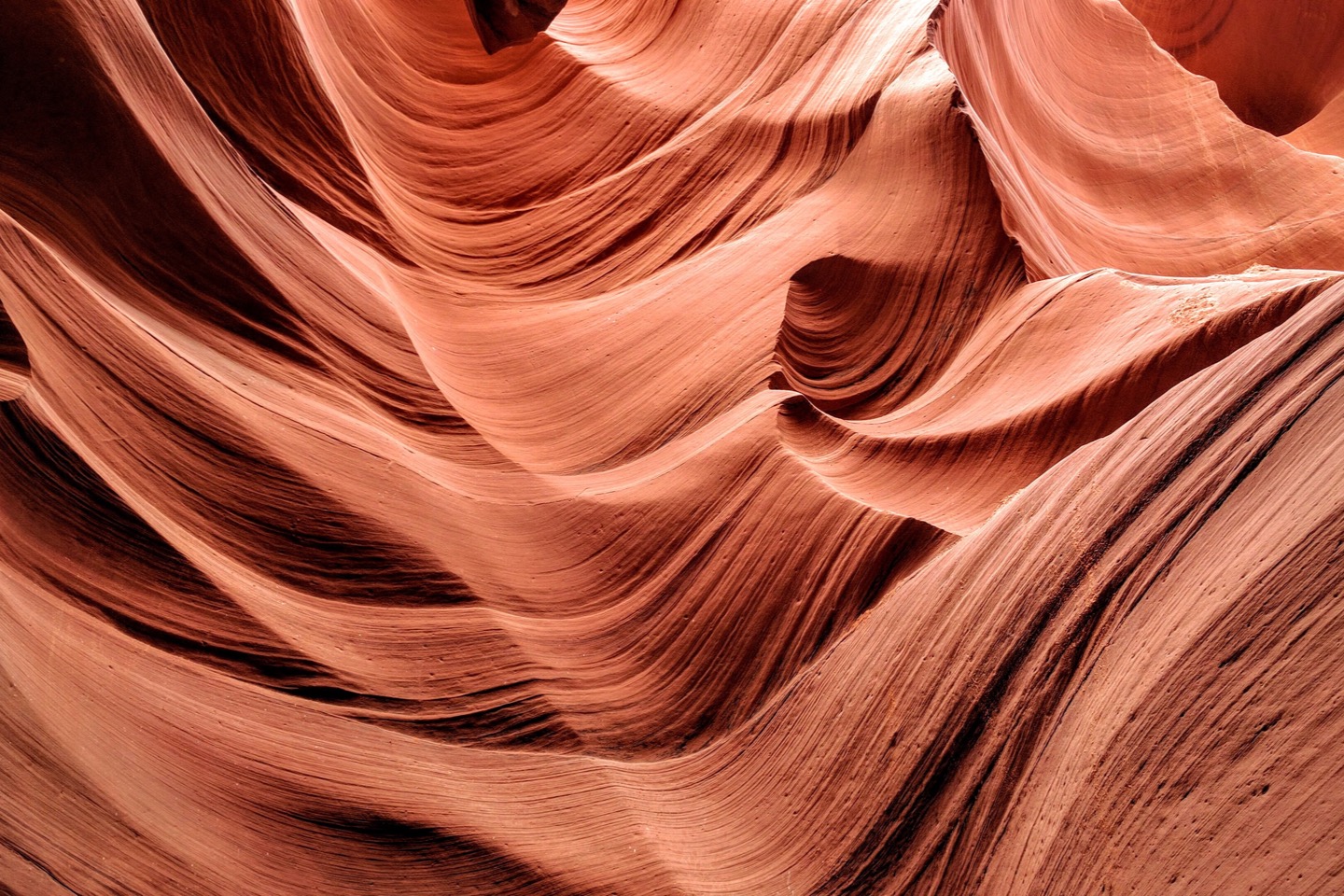 I am so thankful for Tami and Mosaic Arts Online. I live in a small city away from big cities so attending workshops is not possible. Having workshops online with such incredible artists such as Kelley Knickerbocker, Anabella Wewer, and Rachel Sager has been an absolute game changer for me. I now have more confidence because of the skills built through their courses. So kudos to you and Jerry. You have created something tangible and yet intangible, a value beyond words. Ann H.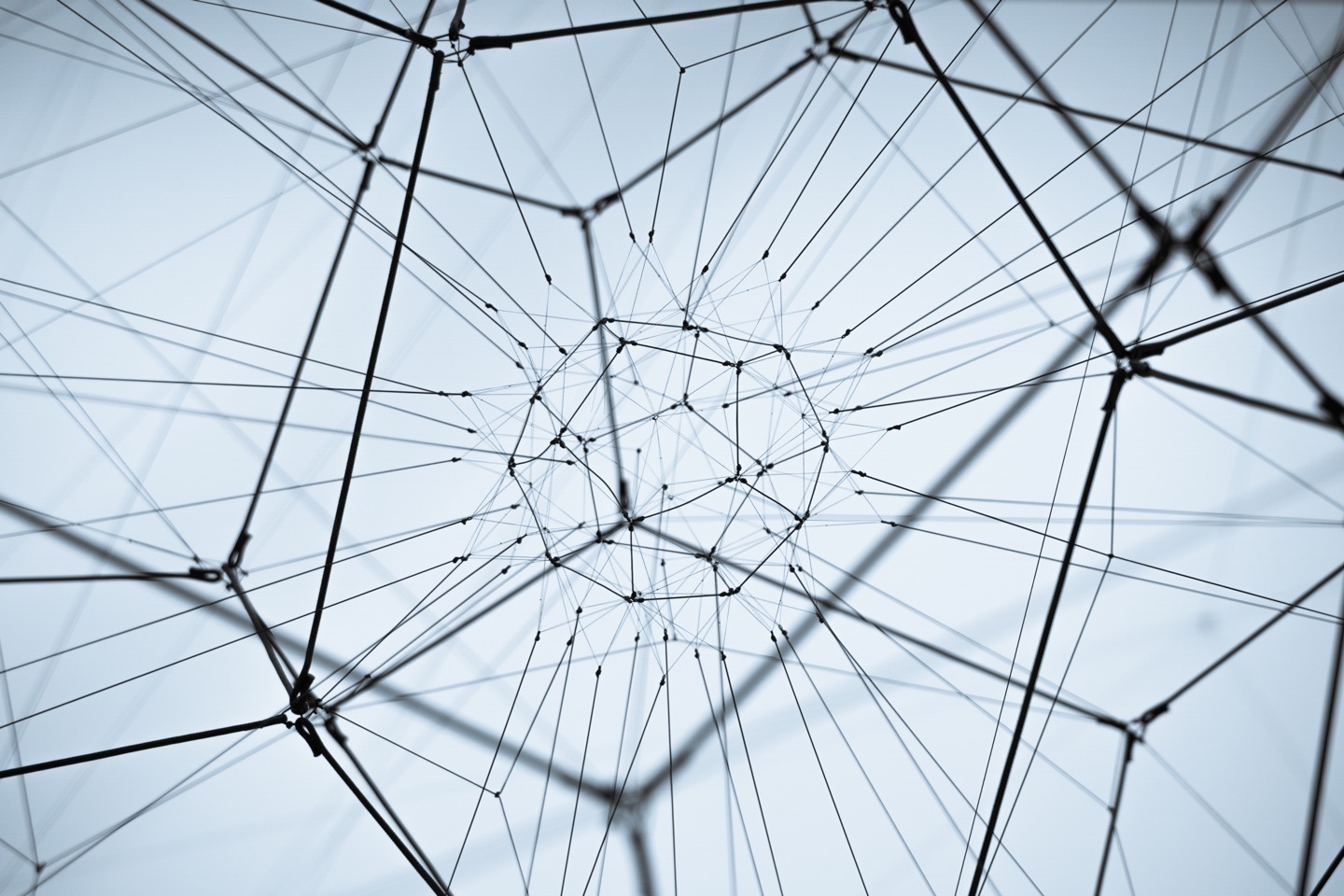 I am really enjoying all the courses I have purchased. So many tips and useful info about mosaics and art approaches in general. Thank you so much for your tireless efforts. Susan G.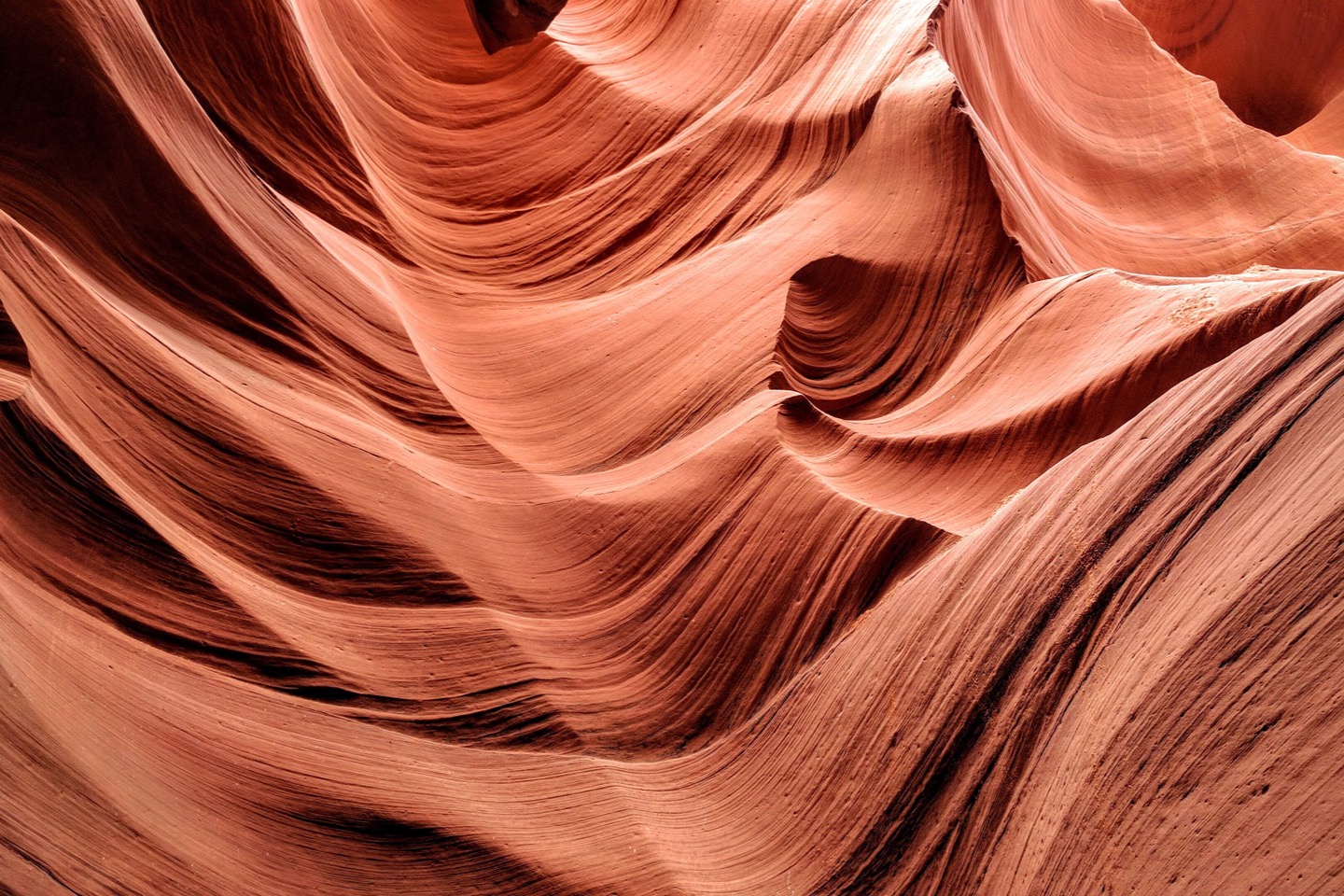 I just want to thank you for the gift of MAO. I was in a huge funk between the pandemic and my newly retired status and I stumbled up your site in January 2021 and my world has changed ever since. I am obsessed with all things mosaic. Composition and experimenting with various tesserae and seeing what I can create next.
Everything I have learned has been through Mosaic Arts Online and I am immensely grateful for the way it has broadened and enriched my life. Tami what you are doing is amazing! Regine F.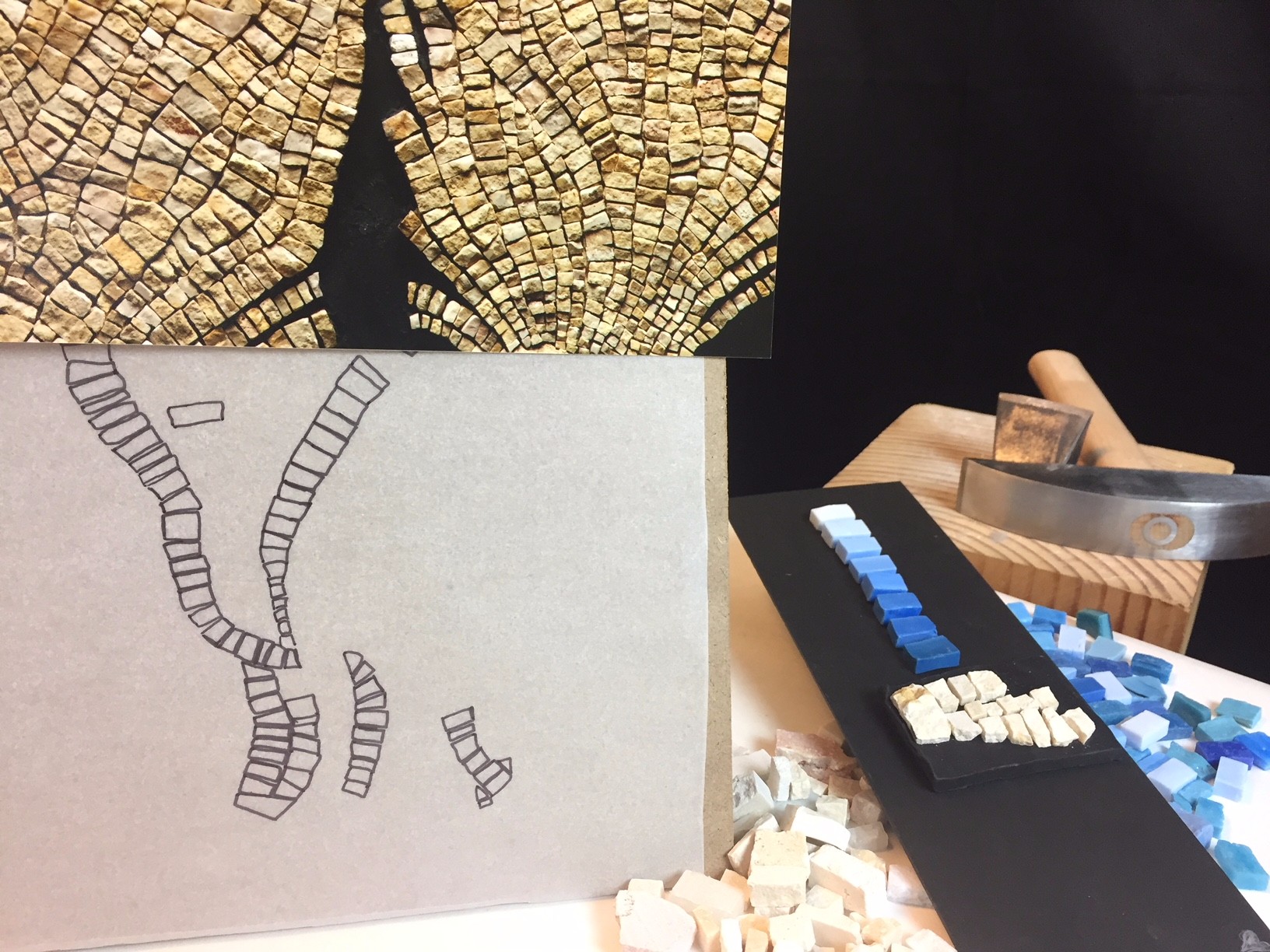 "I just found this website, Mosaic Arts Online, through a workshop posting site. I'm about to embark on a hammer and hardie project of which I've done before with minimal instruction. I can't fly to London or Italy or Chicago, but I wanted to know more. Up until now, I've just looked at some work and tried to learn that way.
So I searched this site, Mosaic Arts Online, and found an absolutely awesome instructional video 'Classical Andamento for Modern Mosaic with Anabella Wewer'. You have to buy the online course, but it gives you 100 percent access to look at it over and over as you progress.
As a person who's only done mosaics for three years at a local art center, this site gives me the ability to access many professionals in areas I want to know more about. When you combine this wonderful site with exceptional artists who share their experiences, and online sites such as this, who knows what might be created."
-Mary Ellen B. "Classical Andamento for Modern Mosaics with Anabella Wewer".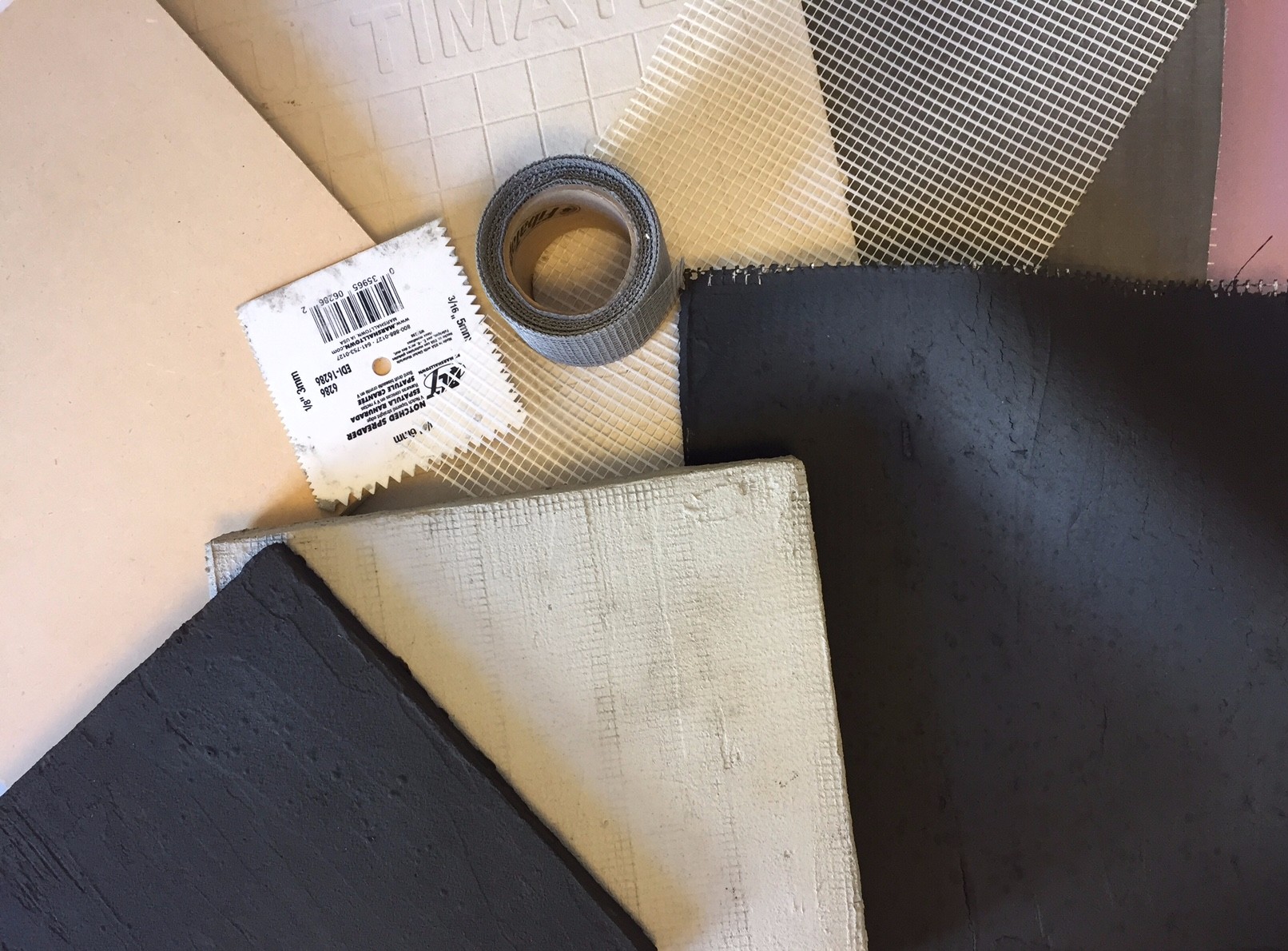 "WOW! I'm so excited! I'm going to encourage all of my mosaic clients to buy this class! So glad that I found you Tami!"-
Jenny Z. "SUBSTRATES: Everything you wanted to know and how to create them."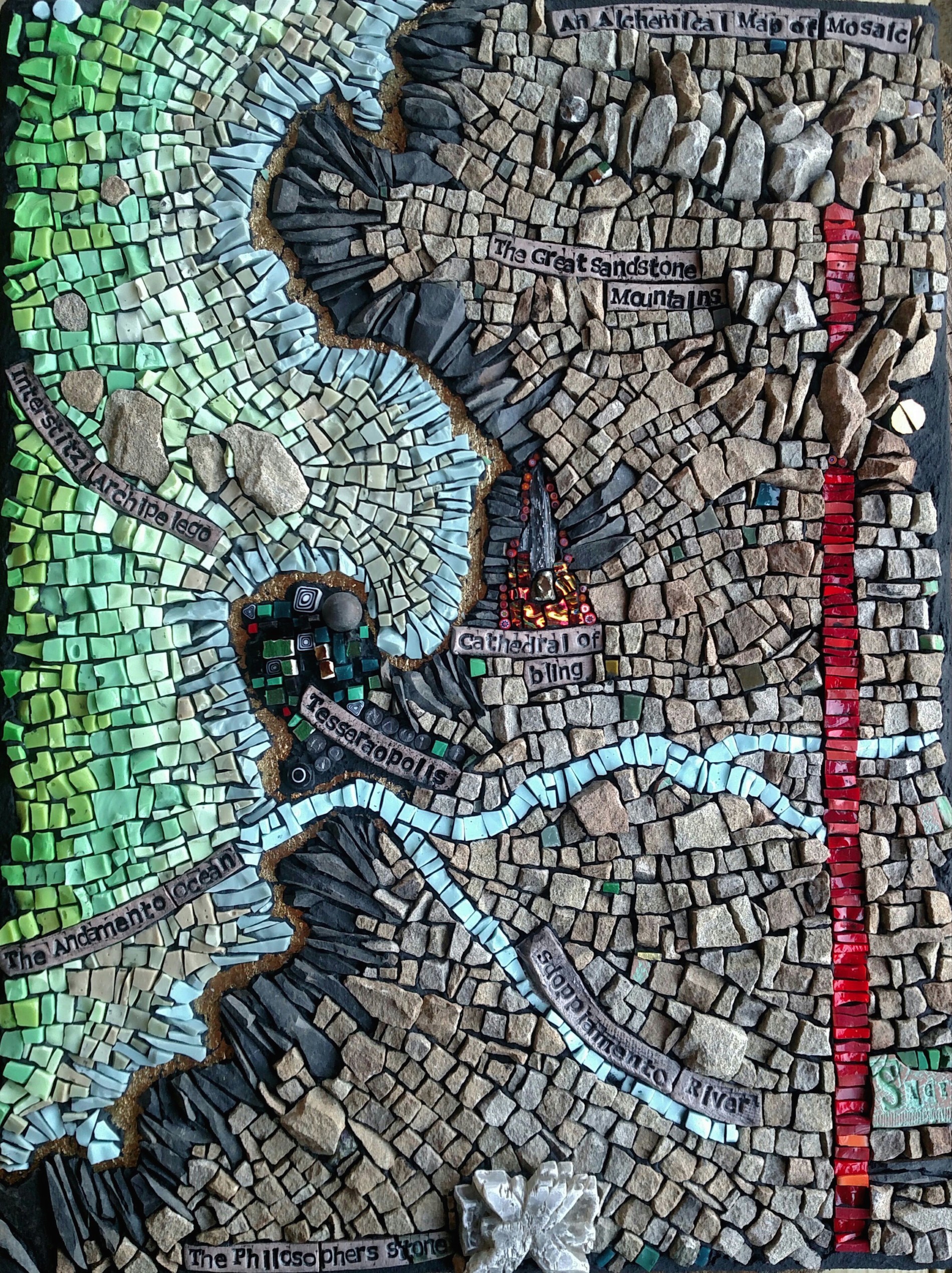 "I am a great admirer of Rachel's artwork and a rank-beginner mosaicist. I watched the tutorials for this course in less than an hour, and within 24 hours, I was building my own lines, which was pretty thrilling. (A hammer and hardie are really a must-have to complete the lessons.) What I loved about the course is that it bites off one small piece of making mosaics—building a line—so that a beginner like me, with no specialized or classical mosaic training, can enter and start building lines right away. And at the same time, that "small piece" is the whole thing! I feel like Intuitive Andamento contains a lifetime of learning, exploration and discovery. It's also wonderful to learn this particular form from a master of that form. The next-best thing to taking a class with Rachel, I imagine. The video quality and camera work are excellent. There's lots of opportunity to watch Rachel cutting with the hammer and hardie."
-Shea S. "Intuitive Andamento with Rachel Sager."